So...how many of the new products do you love??? Every fall, I swear I am going to go broke as I always love this idea book the most! I really can't pick just one product as my favourite, there are too many! Let me know if you can pick just one...lol!
I am happy to be participating in a blog hop this month with some of my fellow CTMH sisters!
If you are coming to me from Diana''s blog
Farmer Di Stamps
,
you are in the right place! Diana has some little ones in her family now so Babycakes was a perfect paperpack!
I picked the paperpack Huntington to create some fabulous artwork for you...
So I started off with the WOTG...I changed it up a little bit as I was mainly concentrating on a fall theme vs the love theme showcased in the kit...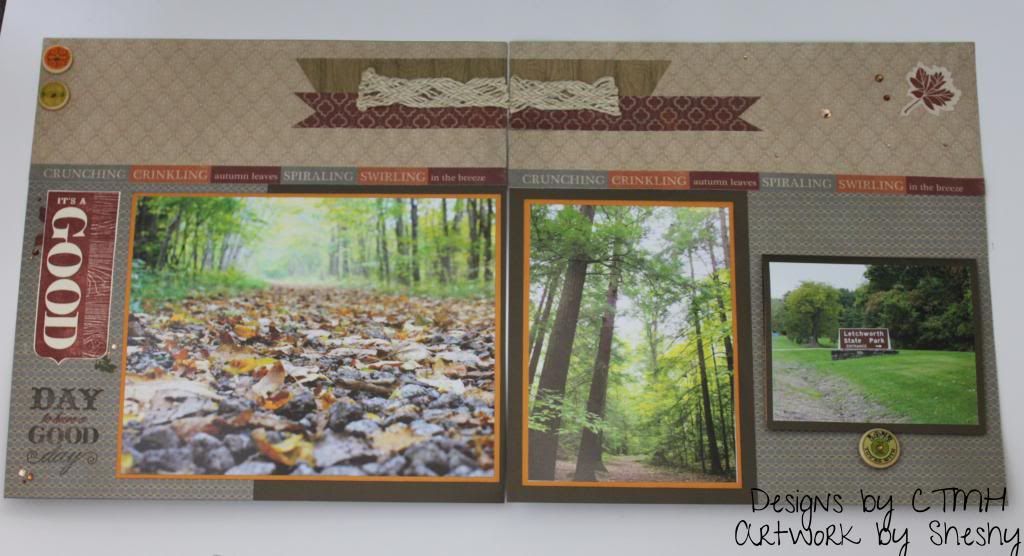 Now notice the photo in the lower right hand corner...see the button? Here is what I did with that button...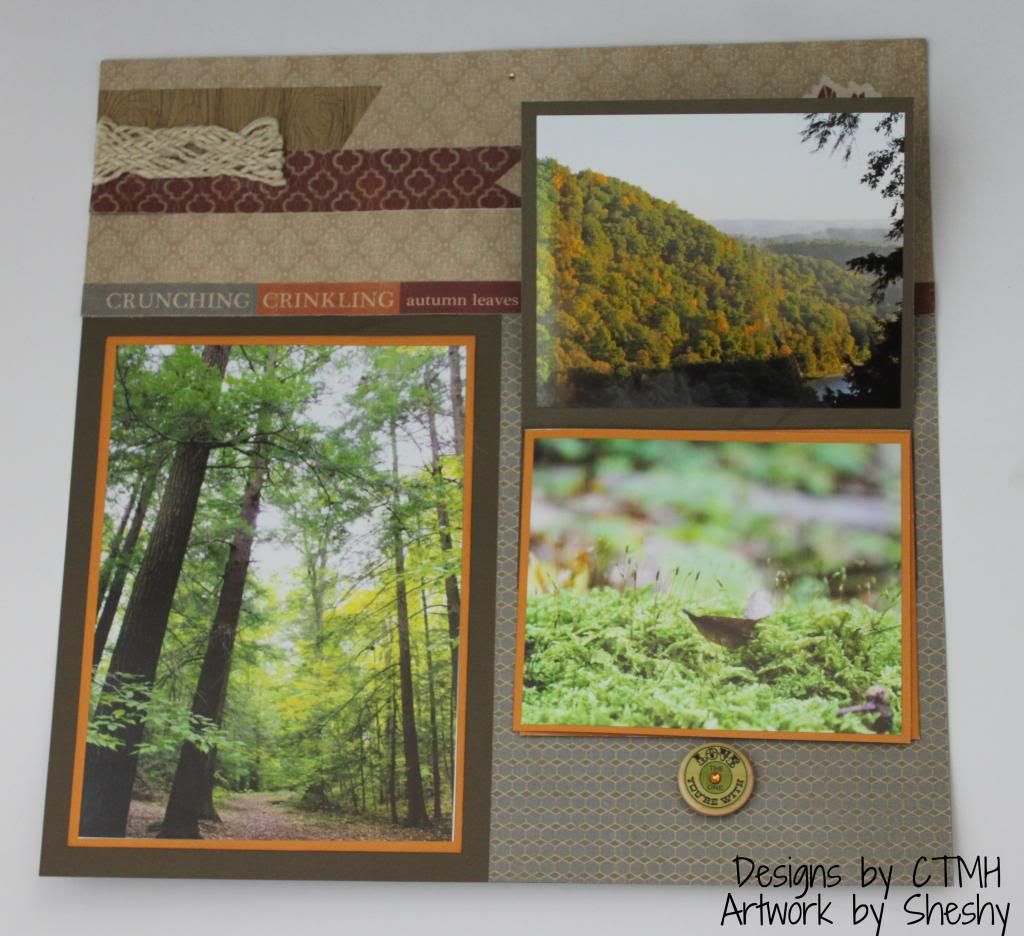 I turned it into a secret photo collection!!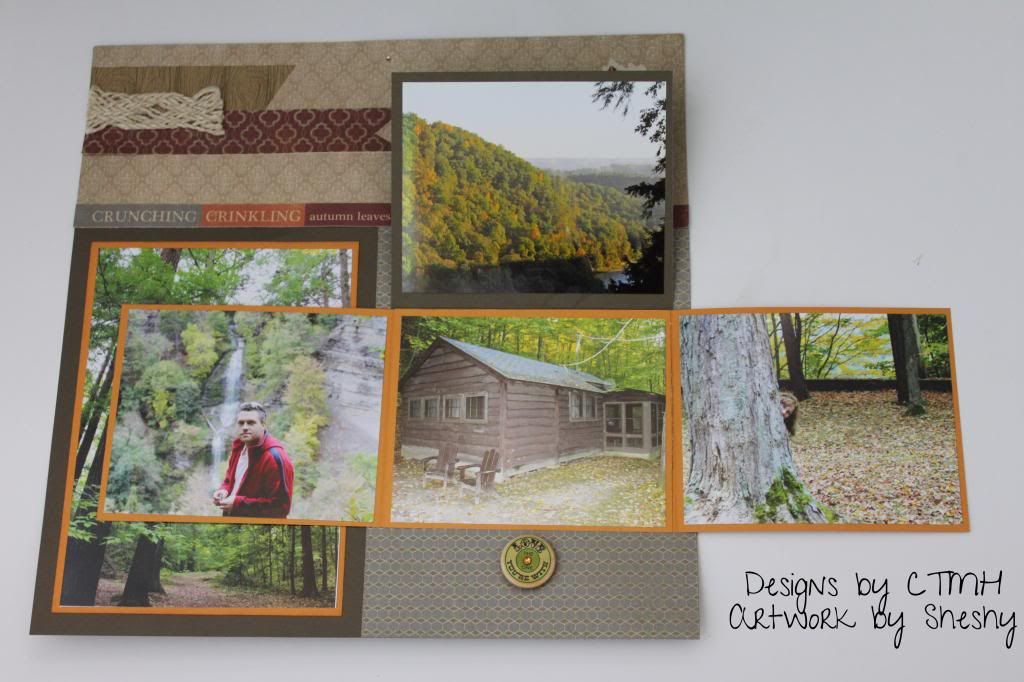 Then I wanted to do the other layout in the workshop...just love how vibrant this layout turned out!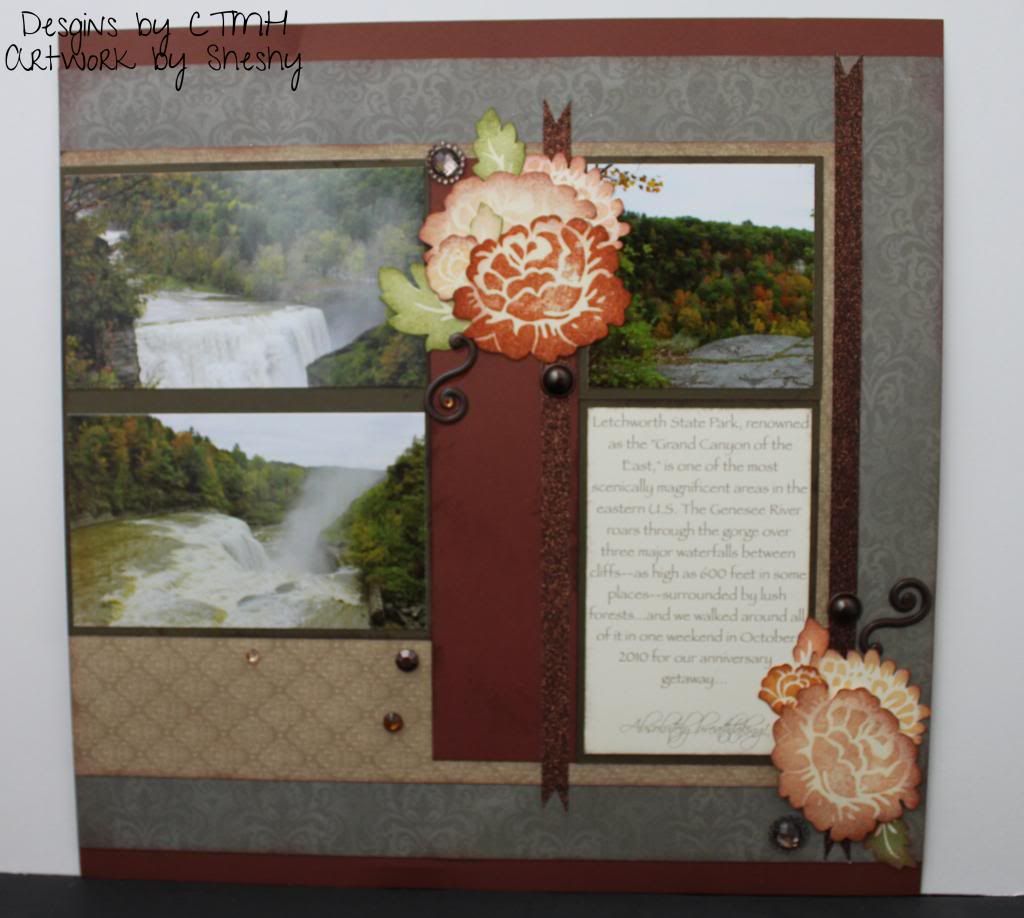 I will be posting more artwork today but wanted to give you a taste of what I have been up to so make sure you check back in later on!
Now, hope on over to Heather's blog ,
Creative Coconut
& see what she has created with Frosted!
Make sure you check out all of the creative ladies on this hop as we are all displaying projects with the new paperpacks:
If you are interested in getting your hands on any of these fabulous products, the idea book is now live & you can start shopping
here
!
Thanks for stopping by & make sure you stop by later on today for more new projects!!