Ok, I lied...I have one more post before the grand finale!
I love that CTMH is trying something new & the base & bling collection is absolutely just so much fun! I did pick up the necklace kit but I ran out of time to create it before the hop but I did manage to make the wrist bracelet that would be perfect to wear to that country wedding or upcoming country fair dance! What do you think? I made it all with just our burlap ribbon & one sparkle from the Brown & Tan assortment...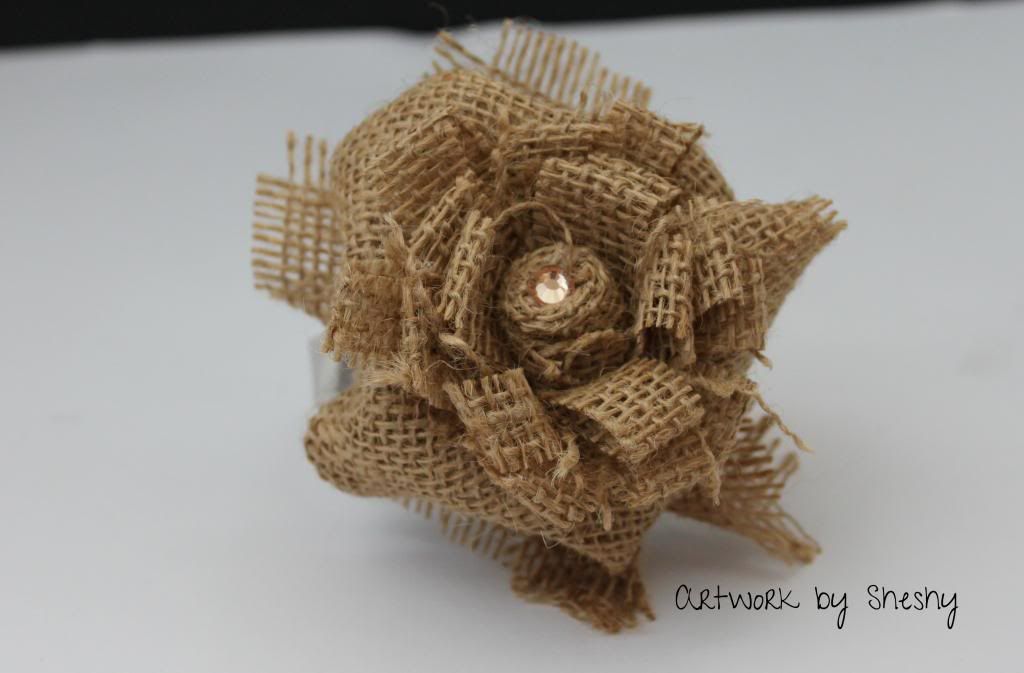 Ok, so now I promise to go & get the grand finale ready!
Keep hopping...